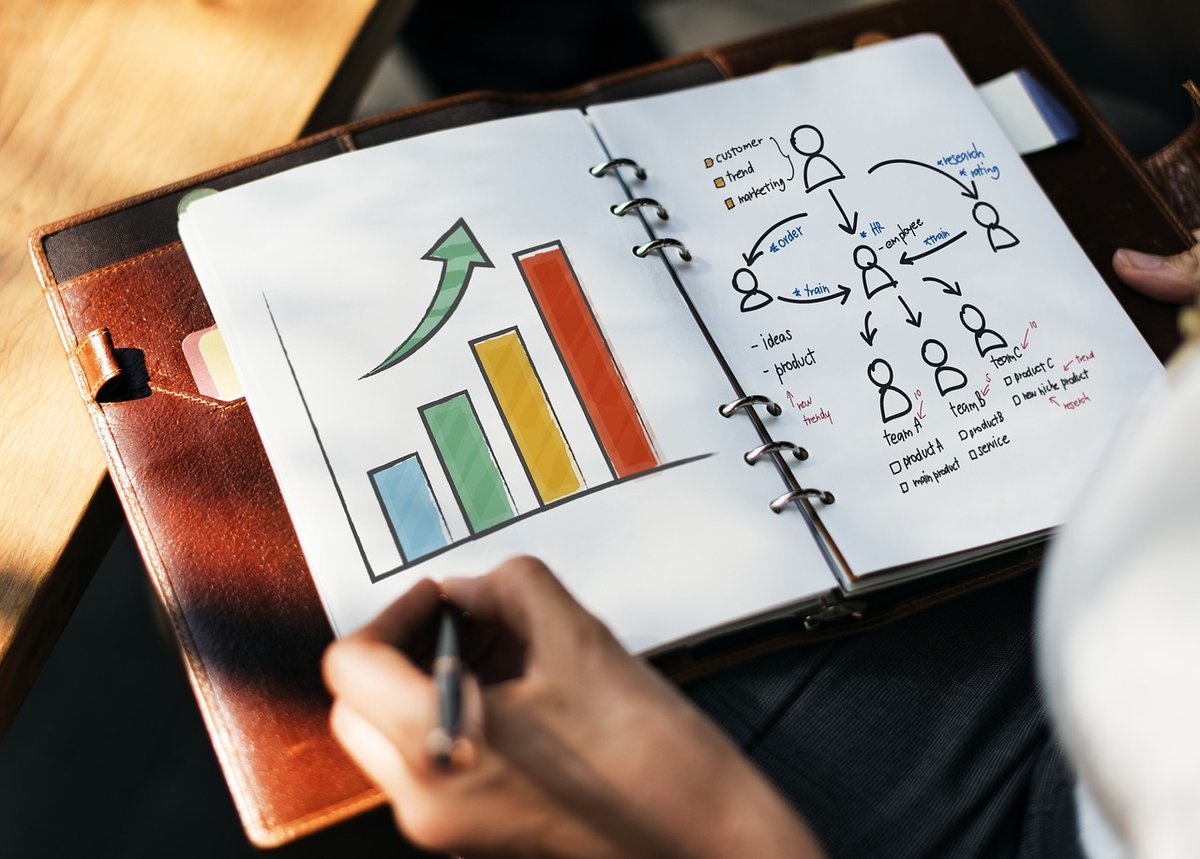 The marketing world is continuously growing. In order for marketers to maintain an edge in the industry, they must keep up with their skillsets. From strong communication and data analytics skills to formulating strategic marketing plans, marketers must know how to reach their audiences with the right messages, track success with the right metrics and obtain leads by utilizing the most up-to-date marketing strategies.
Audiences are receptive to just about anything online that is related to something that's momentarily intriguing. It is our job as marketers to make sure we are on the radar of our targeted audiences. However, you don't want to just be on their radar; you want to utilize strategies that go above and beyond their radar, causing them to take an active interest in your marketing efforts.
By targeting the right people at the right time with the right content, you can get people to engage with your brand without having to convince them otherwise. Marketing needs to drive actions, and it's crucial to understand a buyer's needs in order to convert visitors to leads.
One of the most significant changes in the marketing industry these days is the concept and application of inbound marketing. In a nutshell, inbound, digital marketing has replaced traditional marketing strategies. How? For one, costly broadcast advertising has been replaced with an adaptable model where customer behavior is made visible, results are tangible and the effectiveness of campaigns is measurable.
Inbound marketing is focused on attracting customers through relevant and helpful content and adding value at every stage of the customer's buying journey. Potential customers are able to discover your business through different channels, such as social media platforms, blogs and organic search engines.
Inbound marketing does not need to fight for potential customers' attention. By creating content designed to address the problems and needs of your ideal customers, you attract qualified prospects, building trust and credibility for your business.
Although inbound is the new face of marketing in this ever-evolving digital world, marketing approaches should also include outbound methods to make sure all bases are being covered. There is still a need for placing advertisements right in front of certain audiences. Outbound strategies like direct mail, cold calling, email blasts and banner ads are still relevant, especially for customers who are not up to speed with the latest technologies. Reaching a balance of the two marketing strategies is what ultimately creates the most successful marketing campaigns.
In addition to having the knowledge to formulate leads and target the right audiences through inbound and outbound strategies, there are many skills that are crucial for marketers to have in order to efficiently thrive in the industry.
Some of these skills include:
List building skills – Excel spreadsheets
Writing skills – technical and creative
Knowledge of digital software platforms
Digital advertising experience
Critical thinking and problem-solving skills
Graphic and web design
Growth hacking – SEO and page optimization
Video design and editing
Innovative presentations – Prezi, Slideshare, etc.
The next generation of marketing skills and strategies will likely require extensive knowledge of the consumer, beyond our current capabilities. Until that time comes, it is crucial for marketers to stay up-to-date with the skillsets that are required to be productive and effective in today's industry.