How to Market Through Storytelling
Samantha Booth
Storytelling can be a powerful tool. In our personal and both professional lives, we can use storytelling to create and maintain connections. Storytelling can also be a powerful tool when creating marketing content for your business.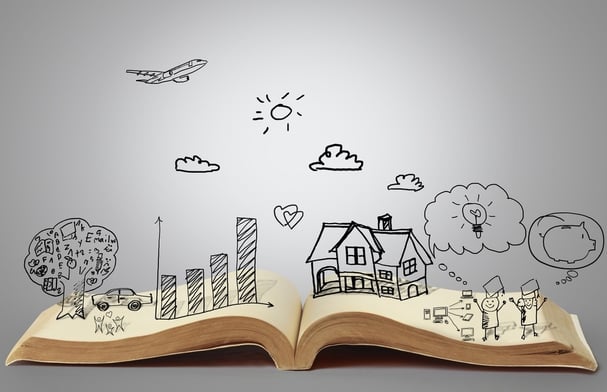 Photo credit: news.columbusstate.edu
Business storytelling helps create alignment between your brand and your customer. Like in storytelling in your personal life, the goal of business storytelling is to make a human connection with your customer. The best way to make this human connection is through being authentic and evoking emotions.
By telling a story about a customer pain point or struggle, your audience feels that you understand their needs, making a personal connection.
Here are some tips to remember when telling a business story.
Be genuine - The goal to business storytelling is to evoke emotion in your customer. The best way to make an emotional connection is through personal, authentic stories. No one likes to be told a fake or inauthentic story.
Focus on the

WHY

first - The best way to get your message across is to simply focus on why you are doing what you are doing. By answering the WHY through your story the audience understands the point of your story. They will then learn how your product or service will help them and lastly, what you are offering.
Help the prospect make a decision - By telling a story that helps you stand out, it makes the customers decision process easier. Answering as many anticipated questions as possible and putting yourself in the shoes of the customer helps build a strong story.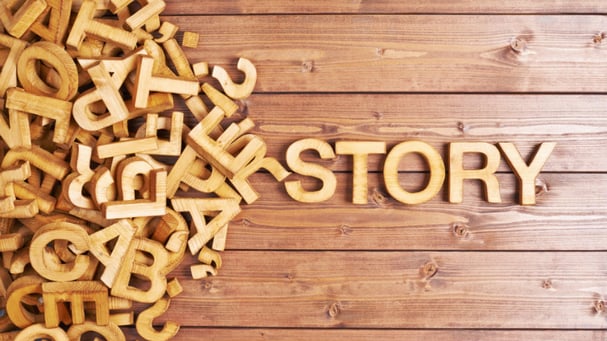 Photo credit: scribblelive.com
Telling a story can be extremely impactful and brings a personal touch to your marketing plan. So, what's your business story. Remember, it's not just your history or background information, it's WHY you are doing what you are doing.
Need help crafting your business story for your content marketing plan? Our skilled writers and inbound marketing certified team is here to help. Request your free consultation today!