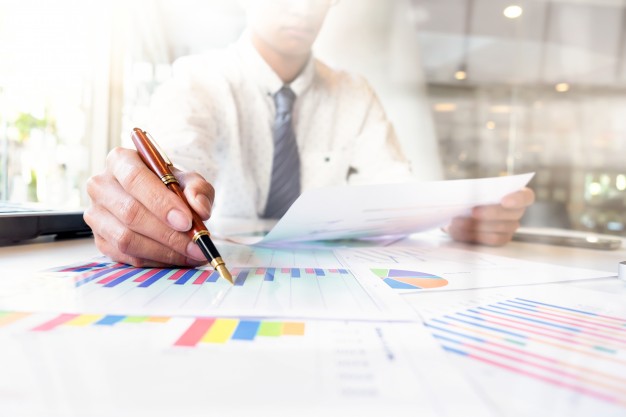 Stock photos are an easy go-to when looking for an image for your website or blog. With Google images and free stock image websites like Freepik at our fingertips, pulling a stock image is easier than ever.
However, stock photos leave something more to be desired. They may look nice, and they're fine when used sparingly, but they don't offer much information. When potential customers are in need of information to get behind your company, it is vital to deliver the details they want—and need.
Customers want to know who you are, what you do and how you can help them. A stock photo isn't an effective answer to any of those questions.
The average consumer has become increasingly visual. A stunning 10% of people remember what they hear, and 80% remember what they see and do.
Make sure your content or site is more inviting and informative by incorporating these alternatives to stock photos into your marketing strategy.
---
Videos
Videos are a great way to convey personalized information about your company. You can discuss an update, record a tool walkthrough or show your customers how day-to-day operations are conducted at your business.
A benchmark report compiled by Vidyard found that 85% of business in the study now have internal staff and equipment to produce videos in-house. The four most common videos in the study were explainers, product demos, how-to's and testimonials.
However, be sure to keep your videos brief because so many consumers today have shortened attention spans. Videos under 90 seconds have a retention rate of 53%, but once videos climb up past 30 minutes, that retention rate plummets to 10%.
A brief video can give insight into your company while also adding critical value for your customers.
---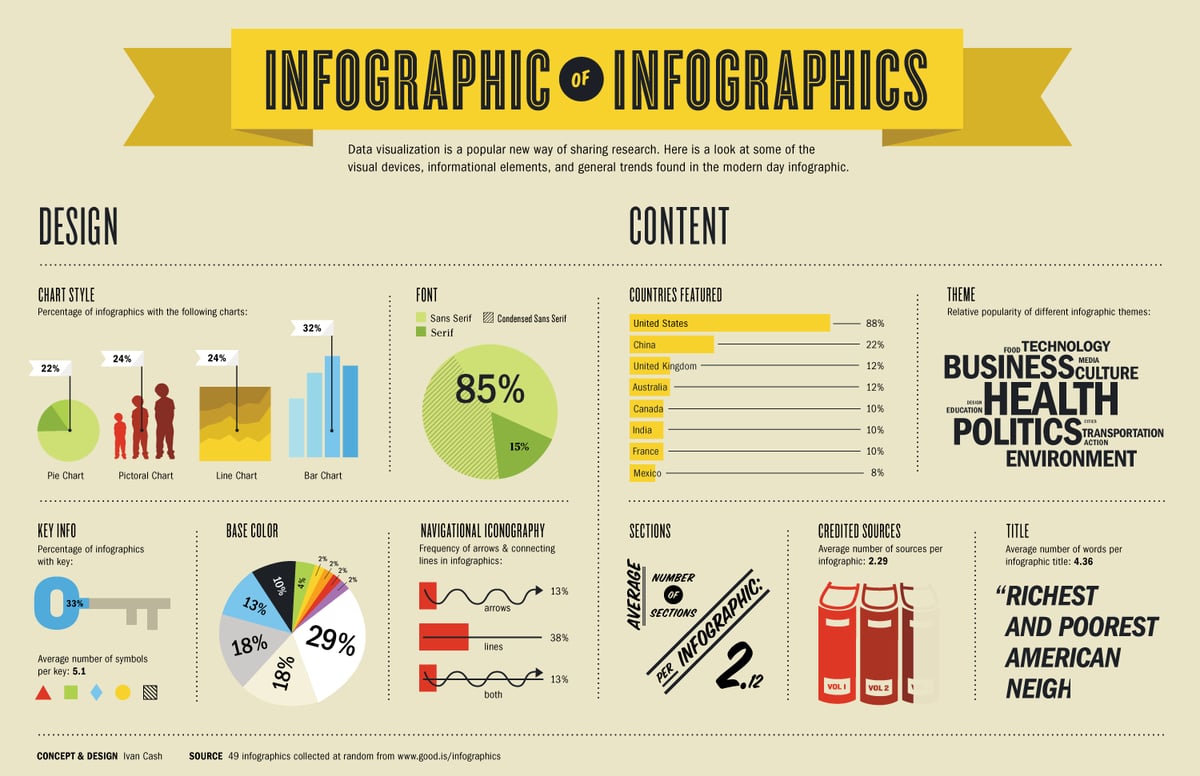 Infographics
Infographics help to illustrate statistics that a consumer may otherwise not read. Visual communications are processed 60,000 times faster in the brain than text. Taking a long list of statistics and putting it into an infographic can help consumers digest your information, rather than skimming over it.
Because infographics are so easy to pull information from, they are 30 times more likely to be read than an article. This also makes infographics a great boost to social media interactions. Visuals can easily be posted and shared, which makes them a great source of referral traffic.
Infographics are shareable visuals that can help you to convey important statistics about your company in a way that is easily read.
---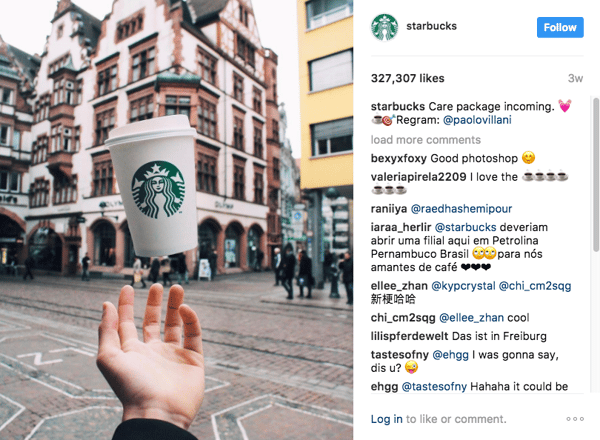 User Generated Content
User generated content (UGC) can better promote your content because it shows real users of your content. In a recent study conducted by the blog Bllush, user generated content had conversion rates up to three times better than those of stock photos.
The study compared UGC to stock photos of models wearing the same articles of clothing, and consumers generally preferred the realistically-styled clothing to the clothing in the stock photos.
It's no secret that people prefer content that relates directly to them. Coca Cola attributed a 2% increase in sales in the United States to their 2014 Share a Coke campaign. This campaign featured Coke bottles with names on them. Consumers were encouraged to share pictures of bottles with their name on it on social media.
User generated content is a great way to engage your customers. Consumers can get a better idea of how a product or service would function in their own lives, and it helps to promote those users whose content is backed by your company.
---
Use an App to Edit Pictures
When you want to explain a tool or emphasize something that's on your website but don't have the resources to make a video, using an app is a great option.
Apps like Skitch, Annotate and YouDoodle allow you to draw on pictures—you can circle important modules, overlay an arrow pointing towards a call-to-action and more.
These apps are usually inexpensive and user-friendly, so they are perfect for when you want to quickly emphasize an aspect of your website or content that you believe may not be getting much attention.
---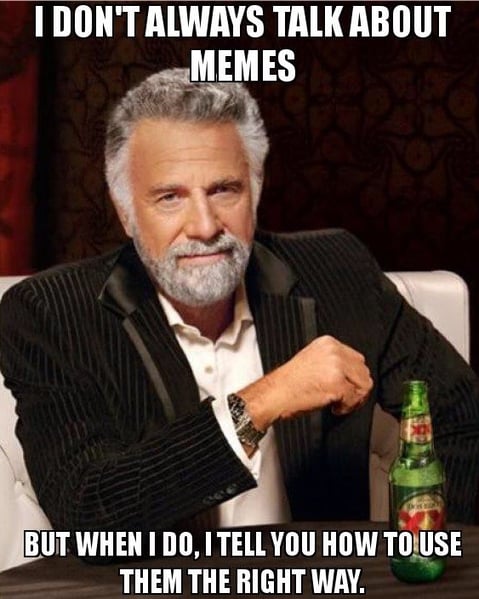 Make a Meme
Memes can be a tricky topic to navigate, but with careful consideration you can increase engagement by using a meme.
When posting a meme, you must think of your audience—a meme has to be directed at the right audience. Generally, memes are viewed by a younger audience. Memes are meant to be funny and multi-layered because of the way they reference a pre-existing form of media.
Think about whether or not the colloquial humor of memes fits in with your company, and make sure you look into which hashtags and memes you're tapping into before you use them. Memes have an incredibly short lifespan and can very quickly dissolve into something no one wants to reference.
If you do tap into memes, make sure it's appropriate and aligned with your company's mission, vision and strategy. Memes can be an engaging, contemporary alternative to a stock photo when used appropriately.
---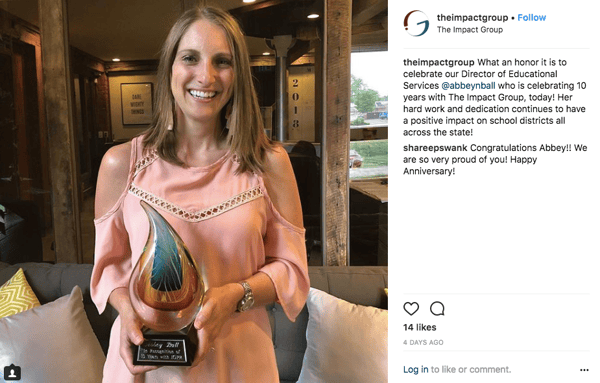 Taking Photos In-House
Taking pictures of your staff and space is a great way to show your customers who you are. From showing staff completing projects to taking pictures of fun staff activities, pictures help to put a face to the name of your company.
An infographic published by Ambassador reported that 71% of consumers are more likely to recommend a brand if they've had a positive experience with them on social media. Your company's social media can help build relationships with customers and can boost your reach.
You can also use in-house photos to promote your products and services. You can link posts to your website or include a phone number in your caption to generate leads and increase traffic to your website.
Social media can help to grow your business, so don't underestimate the power of posting and having numerous company social media accounts.
---
The Takeaway
Stock photos are fine when used sparingly, but there are a multitude of other options that will actually enrich your content. Videos, infographics and in-house photos can help you convey information about your company that wouldn't otherwise be illuminated.
Because consumers are increasingly visual, engaging visual content is more important now than ever before. People have, on average, an attention span of eight seconds, which is less than the attention span of a goldfish.
Capture your audience with visual content that helps your potential customers get to know who you are, what you do and how you can help them. Using these options rather than stock photos will amplify your message and keep your consumers engaged.