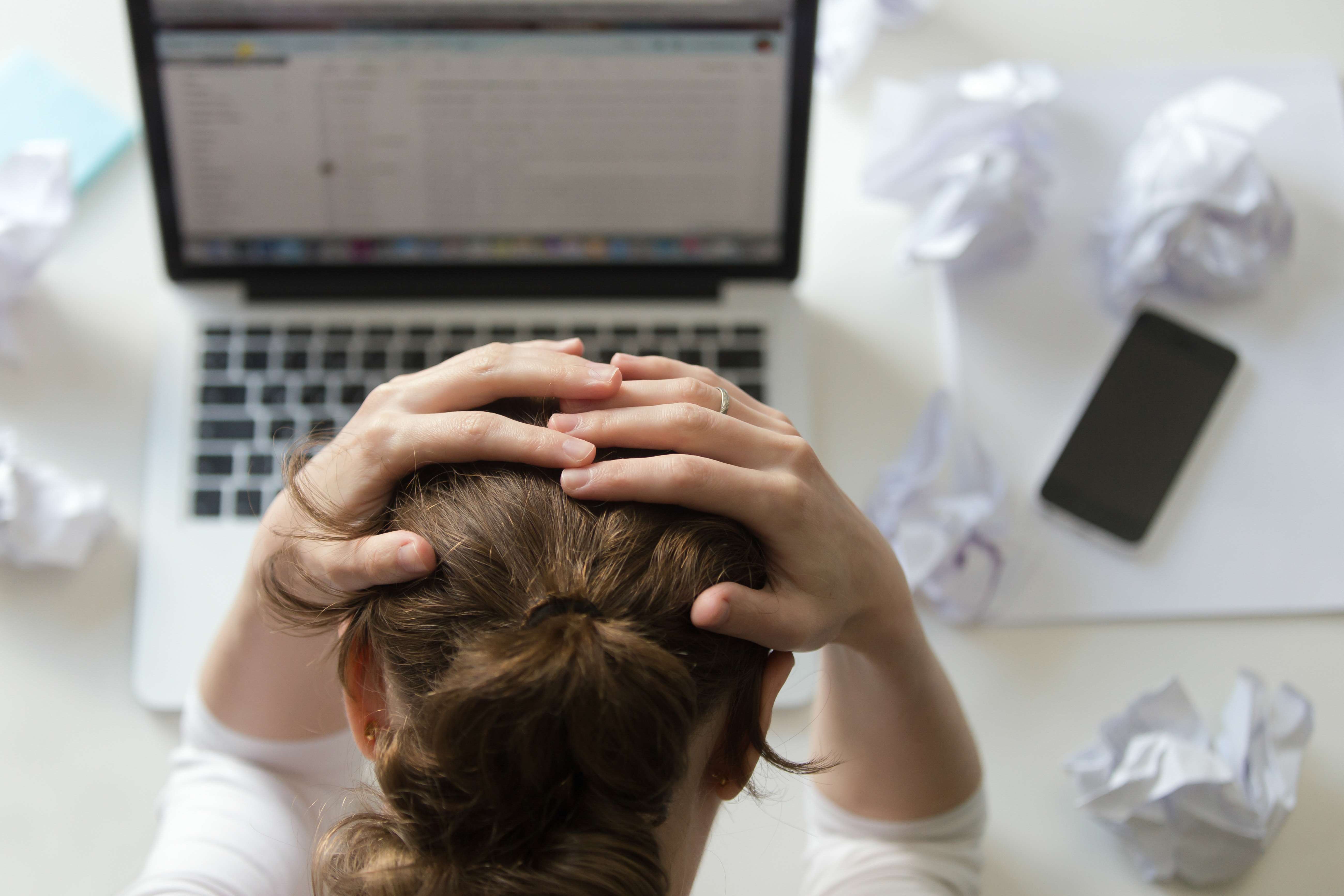 Regardless of the field your company operates in, you are bound to confront a crisis. Crises are oftentimes unavoidable, quickly putting you in a position where your reputation may be damaged and the public may lose faith in your values.
In fact, there has been a dramatic rise in full-blown corporate crises in recent years—such as Pepsi's advertisement crisis, United Airlines' passenger removal scandal and Fox News' firing of Bill O'Reilly. The total amount paid out by corporations as a result of U.S. regulatory infractions has grown to $60 billion.
Further, the word "crisis" has appeared 80 percent more often in the last decade than ever before, particularly when linked to a name of one of the top 100 companies as listed by Forbes.
Crises are inevitable, and each crisis has its own unique character rooted in certain legal, regulatory, business or organizational realities.
In times of crisis, it is easy to feel like you are losing control of everything you have built. You may think that this is the end of the line for your company.
The Impact Group is here to tell you that it's not. Crises are momentary hiccups in your company's history that can remain minute if handled with the correct strategy.
The following is a list of infallible rules that can help you gather your bearings during a crisis.
Don't Fuel the Fire
One of the first steps you need to take is to stop the agent causing the crisis. If you have a defective product, then recall it; if you are facing a personal scandal, cut ties with the cause of it. Do whatever you need to do to show the public that you are righting your company's wrongs.
Be Proactive, Transparent and Accountable
In the era of digital media, reputation is everything. The public's respect and trust of your organization can easily be lost, never to return. When a disaster occurs, be as open, honest and direct as possible with the public.
Get Ahead of the Story
When a crisis occurs, immediately begin executing your strategy. Do not wait for the story to hit headlines before you take action. Consult your crisis communications team and begin contacting news outlets, independent organizations and relevant individuals. If you can show the public that you took action to communicate your response to the crisis before you were forced to do so, you can curb negative feedback.
Be Ready for Social Media Backlash
Social media is a key player in crisis management. If a crisis hits, you can count on consumers lashing out first on relevant social media platforms. Even if you don't market on social media, have a plan in place for how you plan to resolve the exacerbation of the crisis by social media users. Make sure to carefully consider the functions of each platform, like retweet culture on Twitter.
Monitor, Plan and Communicate
Have your crisis management team constantly monitor the fallout from the disaster. Adapt to the current status of the crisis and open all lines of communication with the public. The importance of staying in the "know" cannot be overstated.
Be Prepared
No matter your industry, your organization should always have a crisis communications plan in place. Crisis situations arise quickly. It is hard to adapt and create a successful strategy in the heat of the moment, especially if you don't have a team who knows what needs to be done.
---
If you want to be prepared for crises but fear you may struggle to implement these steps, the Impact Group is here to guide you through the process. Our advanced crisis management strategy and public relations specialists are experts in turning your PR issue into a forgotten blip on your company's radar.