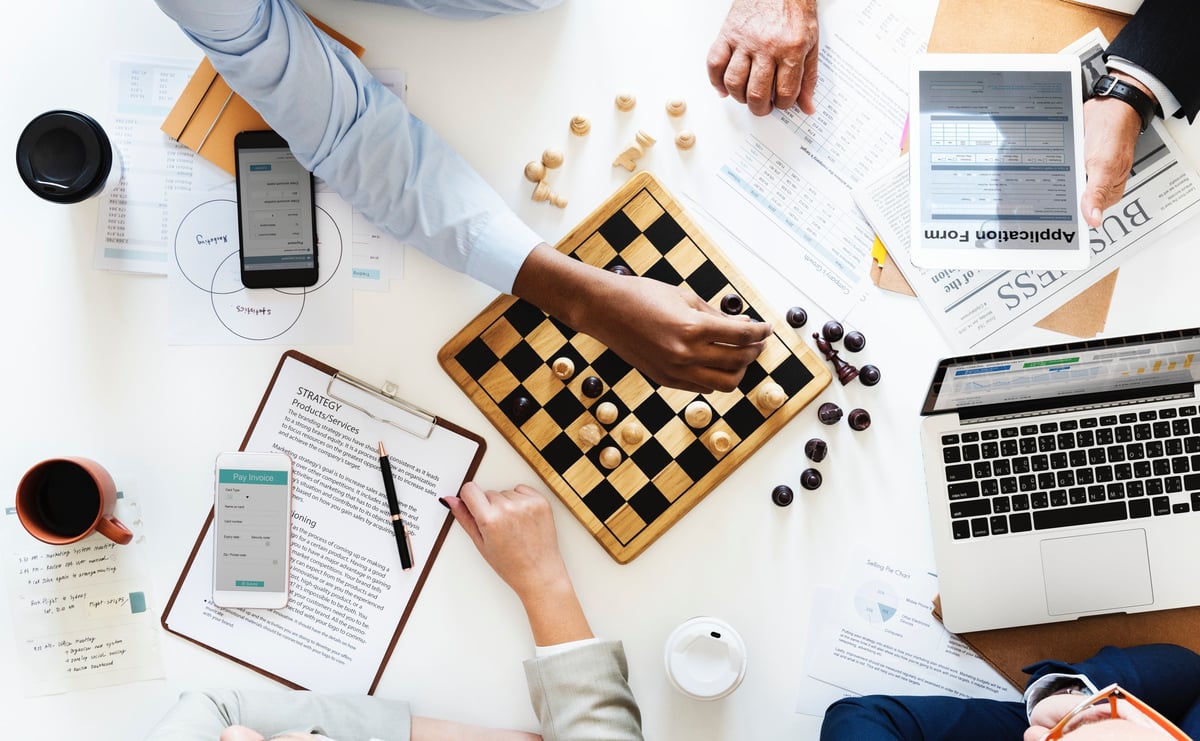 There is power in knowing where you are going. You may have heard the well-known maxim, "You can have the best airplane in the world or the most sophisticated ship, but if the pilot or captain doesn't know where you're going, you won't ever get there."
There is power in clarity. There is power in having a vision and following that vision through to fruition—especially when it comes to strategic planning.
As we said in one of our recent blogs, a goal without a plan is merely a wish.
Embarking on a new strategic plan for your district, business or non-profit entity can seem like a massive undertaking at first with scores of task-lists, responsibilities and components. In order to synchronize all of the moving parts from the get-go, it's critical to define success with clarity and understanding.
Strategic planning is, at its core, the process by which an organization gathers feedback from key stakeholders, sets objectives based on this data, outlines a timeline for achieving the set goals and identifying the steps or actions needed to achieve the desired outcomes.
As you begin to establish your objectives, frustration will undoubtedly occur if your staff or board members don't have a clear picture of where you want to go. As behavioral scientist Steve Maraboli affirms, "It's a lack of clarity that creates chaos and frustration. Those emotions are poison to any living goal."
This occurs on an individual level, too. Think of a time when you've become frustrated because you haven't achieved your dreams or found fulfillment. Well, what are your dreams? What would bring you fulfillment? Ninety-nine percent of the time, individuals can't answer these questions—they just remain frustrated by their lack of self-actualization. The reality is this: If you don't know where you are going, you can't be frustrated if you haven't gotten there.
This is the same for organizations. If the organization doesn't know where it is going, it will never get there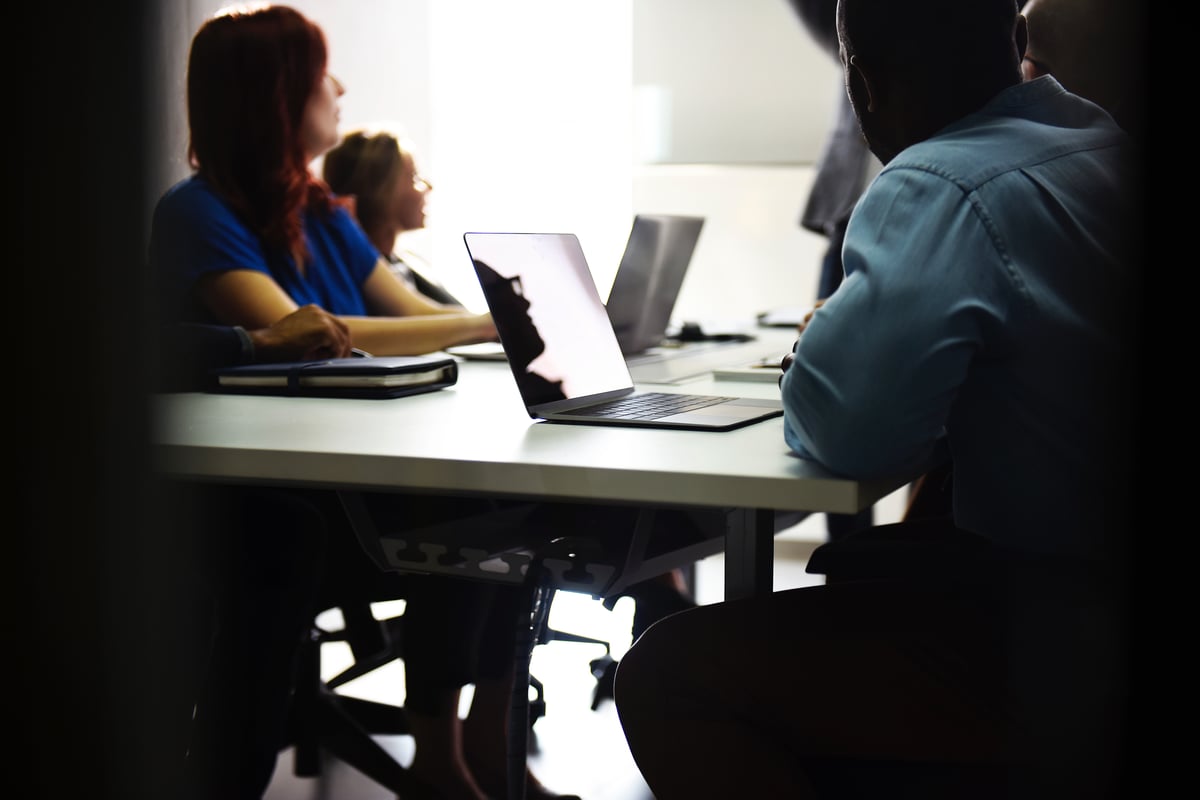 Establishing Crystal-Clear Clarity: What Does Success Look Like?
The first step in defining the vision of your strategic plan is to establish crystal-clear clarity in what you want to accomplish. What is success? What does success specifically look like? If you can't visualize what success specifically looks like and wrap your mind around what success specifically means, then your organization will never achieve success. That's the bottom line.
This process is what we like to call "vision casting," or drawing a picture of the future, when you've achieved all of the objectives of the forthcoming strategic plan. During vision casting, you'll want to ask your stakeholders questions such as:
What will the organization that we aspire to have look like in three years?

Ask your senior staff to use specific descriptors to demonstrate what this looks like.

What strengths will we use as a foundation to achieve our vision?
What weaknesses/obstacles must we overcome to achieve our vision?
What threats and opportunities must we be aware of to achieve our vision?
Establishing extreme clarity surrounding your vision of success will allow your organization to move forward to the next phase of the process.
Designating Action Items to Individuals
The second part of the process is taking the time to collect feedback from your stakeholders. Whether you conduct phone polls, utilize surveys or host public forums, you must ask your key stakeholders what success looks like. Keep in mind that your strategic plan must be actionable, but it must also be the genuine plan of your stakeholders so they take ownership of it.
As you build out a series of goals, objectives and action steps, you can begin to assign these tasks to specific individuals in your organization. It is critical that these assignments are time-bound and achievable.
Let's break this down a little further…
Perhaps you've identified one of your goals as improving external communications. This is a large, big-picture goal of your organization. The next thing you must do is establish what specifically needs to be done to achieve that goal. These items are called objectives.
For example: Your objective in improving external communications might be building a brand new website. Beneath this objective, you should then identify a series of action steps that will lead its accomplishment. These action steps will ultimately be assigned to a specific person and are time-bound.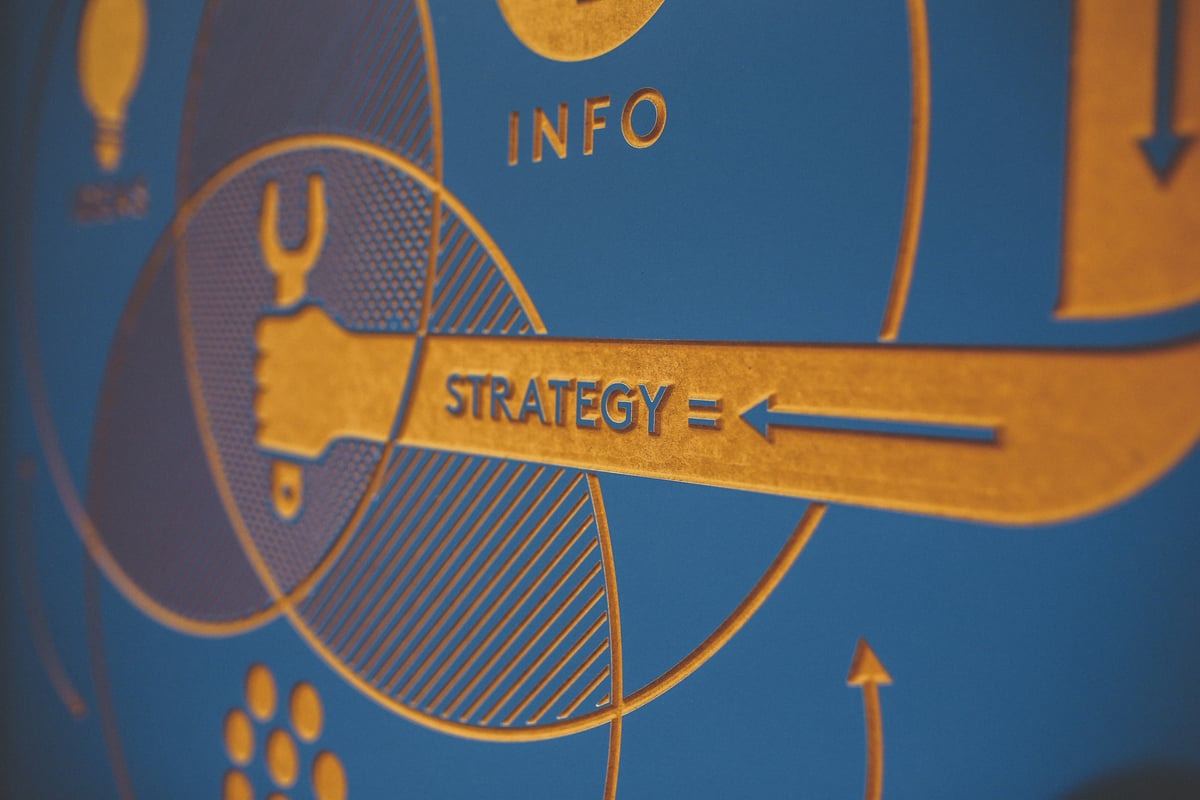 Give Individuals the Power to Choose
As you designate action steps to your staff, there is another secret to the clarity and success of these objectives: individual empowerment.
It's necessary for participants to self-select which pieces they are going to take, along defining the timeline to accomplish them. Empowering individuals to have a hand in the actionable plan will create an added responsibility to carry out their tasks.
As individuals choose their tasks, it is also a good idea to make the selection process a public, staff-wide event. When a person says they will do something in front of their colleagues by a specific date, there's serious power in that.
---
---
Whether you are setting out to achieve a personal or professional goal, you must begin with clarity of success and defining the specific steps you need to take to get there. After all, an 1,000-mile march begins with a single step. As you begin to develop your strategic plan, take it one day at a time. By breaking your goals down as far as you possibly can, you will determine your attainable path to victory.