Why You Should Set Goals For Your Next Marketing Plan and How to Make Them Meaningful
Samantha Booth
Goal setting drives success, but it is commonly the most overlooked step of creating a solid marketing plan. Even if you do have a list of goals, chances are your goals may not be helping you. Let's take a look at why goal setting is such an important part of the marketing process and how you can create goals that will help your marketing plan succeed.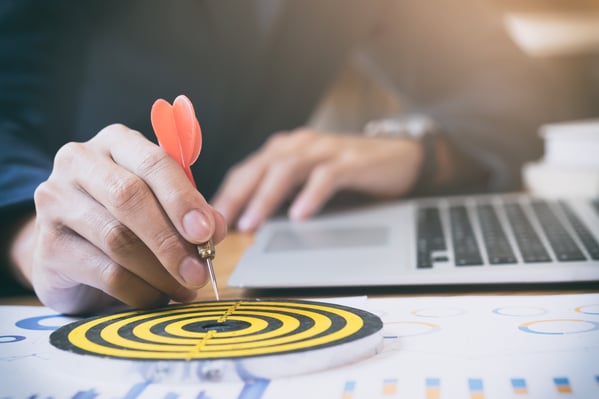 Goals Allow You to Set Expectations
You can't manage the success of your marketing efforts without first setting measurable goals to align with. Goals help paint a picture of what you'd like to achieve both long and short-term. For example, if you were to join a gym with the intention of getting in shape, this goal is too broad and you don't have a set of expections. By setting the goal of losing five pounds in a month or increasing your reps by 10 each week, you are setting hard expections to achieve your goals.
Shared Goals Ensure Everyone is on the Same Page
Having clear expectations of what your goals are allows your team and the key stakeholders to work towards these same goals. When everyone is on the same page, tasks can be deligated, making things easier for the team. And it helps the team to create a strategy for what needs to be done to reach that goal.
Goals Help Drive Your Marketing Plan
Knowing what your goals are and understanding what exactly it is you want to achieve will help you create a strategic marketing plan. Understanding your goals and benchmarks allows you to utilize specific tactics to drive your marketing success.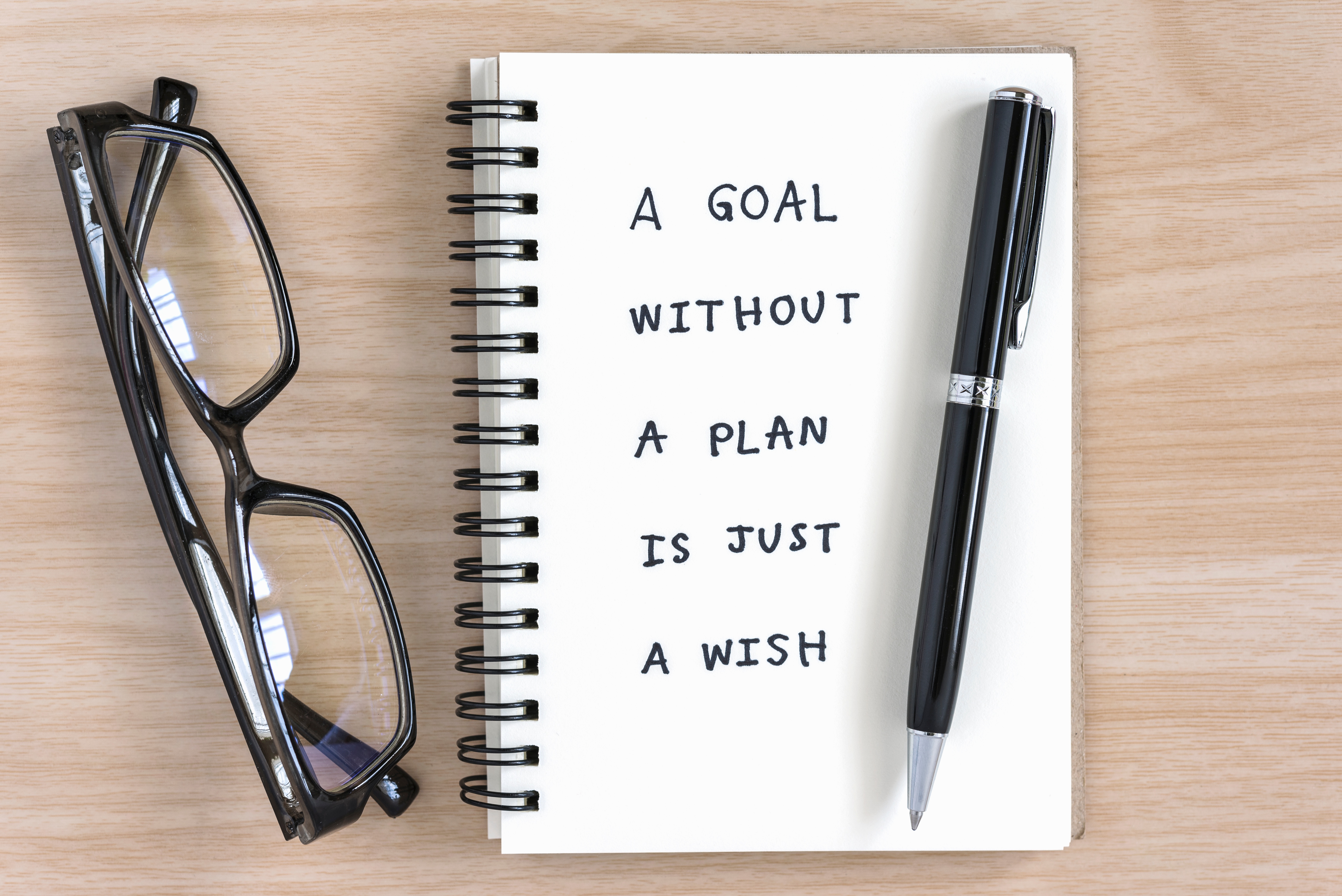 Now that we understand why goal setting is important, here are a few tips for selecting goals that are meaningful and will make an impact on your plan:
Goals should be Specific, Measurable, Attainable, Relevant and Timely. Setting realistic and achieveable goals is important. Putting down real numbers and holding yourself accountable to them will drive results!
Make sure they align with your business goals
Your marketing plan should always support your business plan. At the end of the day, the more success you experince in your marketing plan, sales will increase. Make sure that you align with your sales team to ensure your marketing iniatives support their sales goals.
Measure your goals consistently
Once your goals are set, be sure to track them on a continual basis. The only way to show growth, progess and results is to track and document the changes.
So now it's your turn. Go out, set goals and create an awesome marketing plan! Need some help? Don't worry, The Impact Group has you covered - Contact us!