4 Ways to Boost Your Inbound Marketing Strategy
Melanie Klag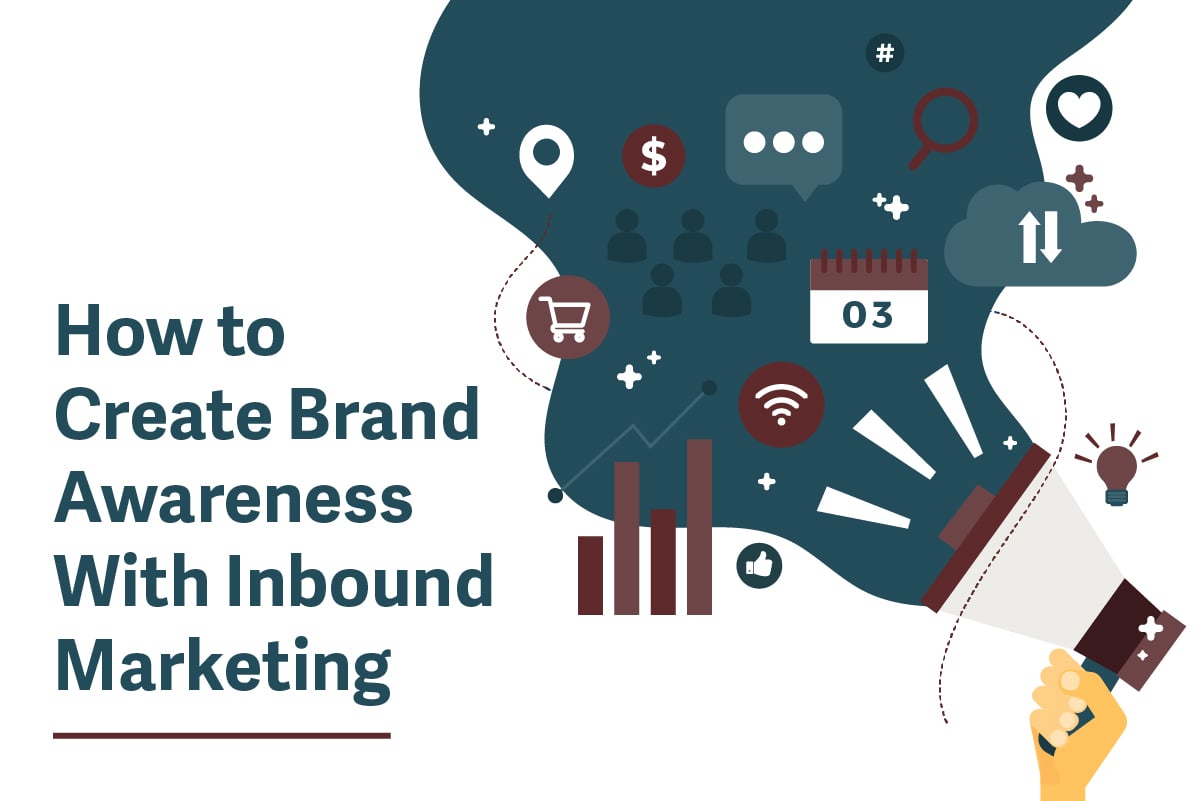 Inbound marketing is the process of attracting customers to your products and services rather than you reaching out directly to potential customers. A good inbound marketing strategy is well-rounded and includes content marketing, social media, search engine optimization, blogging and more to create brand awareness and attract new business. Because it is highly cost-effective (61% cheaper than outbound strategies according to SearchEngine Journal), it is a very popular (76% of marketers use inbound strategies according to HubSpot) method for getting your brand noticed. Is your organization doing it right?
Inbound Marketing Tips To Help Your Company Get Noticed
1.) Search Engine Optimization: This is key to any good inbound marketing strategy. Without prioritizing SEO, your website will not create sufficient organic traffic. Companies must ensure that their website copy is written to rank for the keywords/search phrases. Writing copy with SEO in mind allows web crawlers to identify and index your site's content. This helps your website appear in the lead search results for people seeking out your identified terms. The goal of a proper SEO plan is to appear on the first page of search results. By landing on the first page of Google (bing or whatever) search results, your company will see an increase in click-through to your website. The first step to good SEO is to identify your keywords and search phrases. You can do this by brainstorming with your marketing team or by using a third-party tool or firm, like SEM Rush.
2.) Content Marketing: The most successful business-to-business marketers spend 40% of their marketing budget on content marketing, according to the Weidert Group. That may seem surprising but content really is king. Think about it? Where do you go to get your information? With the proliferation of connected devices, we all have information available right at our fingertips and that is where we consume it. Before purchasing a product or service, most people, business professionals and consumers, start their search on the internet. If you have the appropriate, search-engine optimized content to reach your target audience, you will attract them to your brand. Blogging, case studies, testimonials, guides, e-books, whitepapers and web copy are all good examples of content marketing and inbound marketing strategy that will help draw attention to your website and your brand.
3.) Pay Per Click (PPC) Marketing: Paid search allows companies to pay to be at the top of the search engine results page, which in return, gets more views to your website and to your content. Therefore, it is a solid addition to an inbound marketing plan. An effective PPC campaign enhances your content marketing efforts by generating more valuable leads. It can also help you reach a new audience of people who are looking for information related to your product or service because through PPC, you will bid on the specific phrases or keywords that you want to appear in searches. Therefore, you are guaranteed to reach the audience who is searching for what you are advertising. PPC marketing is a great way to increase brand awareness when used effectively as it can be very targeted, but you have to be willing to invest, monitor and change your bidding strategy and keywords or phrases as needed, often on a daily basis. Data analytics and strategy are huge factors in PPC so having an expert on staff or using an outside PPC firm is highly recommended if you will invest heavily in this platform as.
4.) Social Media: 3.2 billion – that is how many people use social media, which is about 42% of the world's population, according to Emarsys, 2019. That is a lot of people! And most of the people who use social media, do so on a daily basis, making it one of the most popular, easy to use and effective inbound marketing tools. Although "effective" is subjective as it doesn't necessarily lead to a monetary sale; it is more brand recognition. Therefore, you must have a solid and structured social media strategy that includes identifying your objectives as well as your target audience. Plus, you must research what medium your target audience is using to have an effective social media strategy. Younger users skew toward SnapChat and Instagram while older users are on Facebook, which is still the market leader according to Pewinternet, 2018. Two-thirds of US adults are Facebook users. Business professionals are on LinkedIn. Target your end user's sensibilities to encourage interacting with your company on social media.
Increase Your Inbound Marketing
The above tips are a great start! They will help increase your inbound marketing, but to make sure you truly see a return on investment, your company must create a strategy first. That is where The Impact Group will help (of course, we can help implement the strategy as well but it all starts with the plan)! Determine the goals of your inbound marketing. Then develop a content calendar that aligns with your company's goals. Inbound marketing can fall flat if you don't keep up with it so ensure that the plan has a champion who will be responsible for implementation and reporting. This is where a third-party firm, like The Impact Group, may provide the right solution. Call us today and we'll be happy to help you figure out the right inbound marketing strategy for your company.