A Guide to Customizing a Content Calendar for the Academic Year

Tom Speaks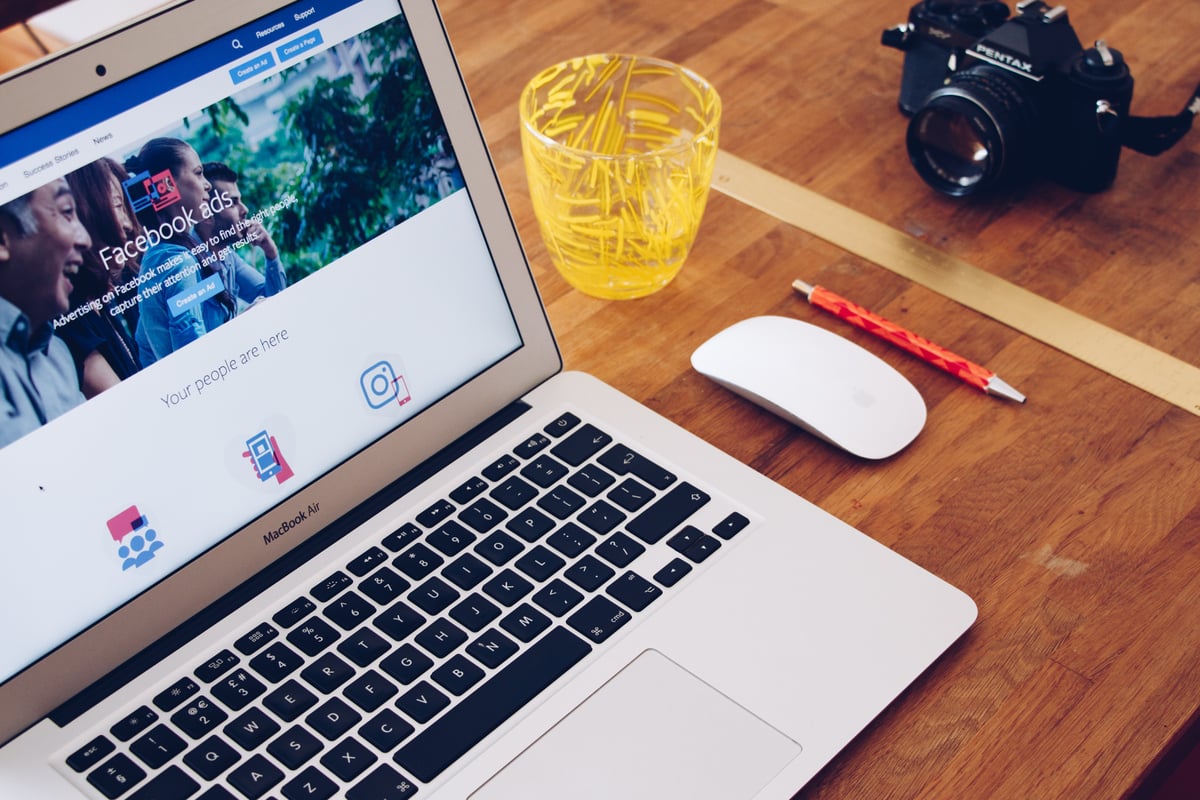 Content marketing can never be successful if you don't have a plan for what you hope to achieve. Is your school district engaging with parents through social media on a regular – if not daily – basis? How do you keep in touch with community members who aren't a part of your district through social media?
This type of recurring contact is essential to building trust in your school district, which is all the more critical when it comes time to place a levy on the ballot. People want to learn more about your school district's story—they want to see everything from the holiday art projects by the third-graders to the basketball team who qualified for state finals.
The reality is this: gathering, creating and sending out updates across Facebook, Twitter, Instagram (and any other avenues that reach your target audiences!) can be a full-time job.
If your district is larger than most, you might have dozens of social media accounts from different teams, clubs and teachers as well as a main one run by a marketing manager. If you hail from a smaller district, several staff members may be sharing the responsibility—adding their different voices, ideas and styles to the mix.
Regardless of the size of your district, using a content calendar is a fantastic solution to organizing all of the moving parts of a school district's social media.
Content calendars, which are also called editorial calendars, are an indispensable tool that allow you to plan your content creation and publishing schedule for social media.
Some of the top benefits of using a content calendar at your school district include:
Aligns your output with the needs of the community

Fuels idea generation and innovation

Gives your audience a consistent communication stream

Reduces the stress of seeking out new content every day

Increases your online presence, reputation and brand
Have we convinced you that you need to use a content calendar yet? If yes, you may be wondering where to begin and how to tailor the content to an entire academic year. Don't worry! It's best to start small—and to first determine what you should include on the calendar.

What Should You Include?
Before you can add any content ideas to your new calendar, you will need to develop an understanding of your target audiences. Who is included in your following? Most likely, a school district's following will include some assortment of parents, students, faculty, staff and community members.
What do you think each of these groups want to see on your social media accounts? It may be worthwhile to do a quick assessment of your past content, paying close attention to which posts have received the most 'likes,' shares or positive comments.
With these audiences in mind, you can outline major dates and milestones for the academic year and make sure you have social posts for each. After all of these dates are set in stone, consider adding the following posts to your content calendar:
Deadlines

– It's important to share reminders of deadlines with your school community. For example: "Sign up for senior photos" or "Fill out your yearbook form" are great reminders for students that they'll definitely appreciate.
Parent/Community FAQs – Using social media to inform parents and the larger community of special updates before the press breaks the news is a powerful strategy for building trust. For instance, if your Board of Education approved a new initiative to change the school's mission statement, you don't want parents finding out from the local newspaper two weeks later. One of the best parts about social media is its fast-paced, wide-reaching nature. Use it to your advantage to answer the community's most pressing questions.
Events – If there are open activities happening during the week, such as a renowned speaker visiting the district, it's important to promote these events on social media. Showcasing all of the cool things going on across the district is a great way to express the diversity of your students' experience.
Once you have all of these items added to your content calendar, you can work on adding a few "extras," too. This can be filler content, as you'll want to send out at least three to five posts per week on your social media channels. You can include everything from when the high school's library is open to information on tutors or education centers. Sharing student success stories or other feature-style posts is always a good idea, so people can get to know all of the wonderful faces in your district on a more intimate level.
One more thing to keep in mind: you'll want to leave room for "day-of" content, which will undoubtedly arise. While you can't plan for the girls' bowling team to win the regional title, you can leave a window open in February to highlight any recent accomplishments in winter sports.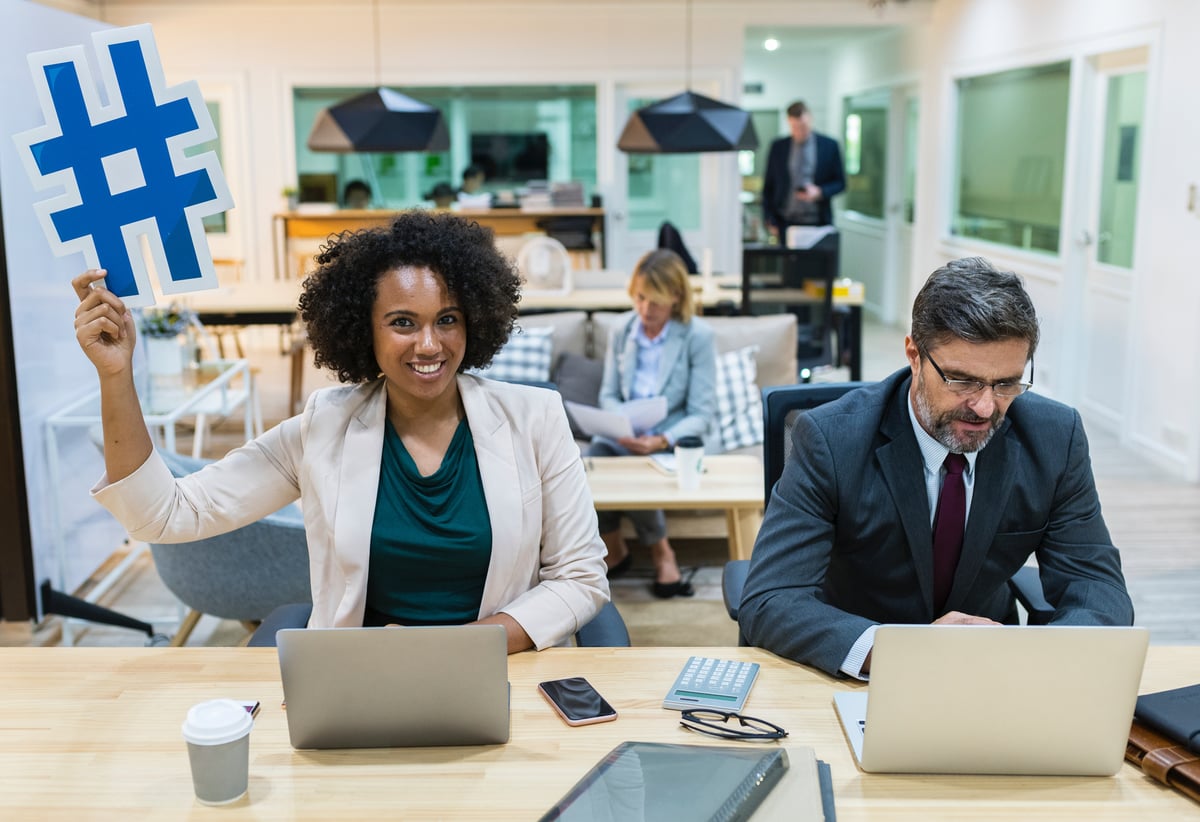 A Guide to Getting Started
After outlining your ideas for the next few months or longer, it's time to put a process in place for actually using (and sticking to) the calendar.
What will your content creation and publishing process look like? Who will take control of each social media channel? Make sure someone is assigned to each moving part of the calendar—from keeping it up-to-date to launching the content. This is a good time to gather your staff members who are willing to take part or who contribute already to the channels. Refine the process so your team members are aware of their roles. You may even consider using a project management tool or outsourcing the content creation.
Before you start thinking it's a good idea to run weekly spotlights on fun teachers or create mini videos of every elementary club to share on Facebook, remember that simple is better at the start. Your team needs to get good at using the content calendar first. As time goes on and you see success, you can then add categories and creative features to the mix.
While it's always helpful to have a team working together on the calendar and content creation, it's extremely important to have one person designated as the head overseer. Trying to delineate too many moving parts can lead to oversights, miscommunication, disjointedness and mistakes.
After all of these pre-planning components are squared away, you can start producing content and publishing it on social media based on your calendar's dates. Remember that social media isn't a giant megaphone for broadcasting announcements. Instead, your social media channels should be used to – as the name suggests – be social. This means having two-way conversations with your following, and engaging with your audiences in an open, genuine manner.
At the end of the day, your school district's parents, students and community like to know that there are real people behind your social media who ultimately care about them and want to answer their questions. No other type of communication tool incites two-way communication as openly as social media, so use it to this advantage.
---
If you like the idea of a content calendar but still don't know where to start, The Impact Group is here to help. From creating visually-engaging posts to organizing a three to 12-month calendar, we have plenty of experience in social media and school communications. Contact us today to find out more!